In a Facebook post seen by The evening Post, Odhiambo was irked by media reports the man in question could have slept with a record 13 female legislators.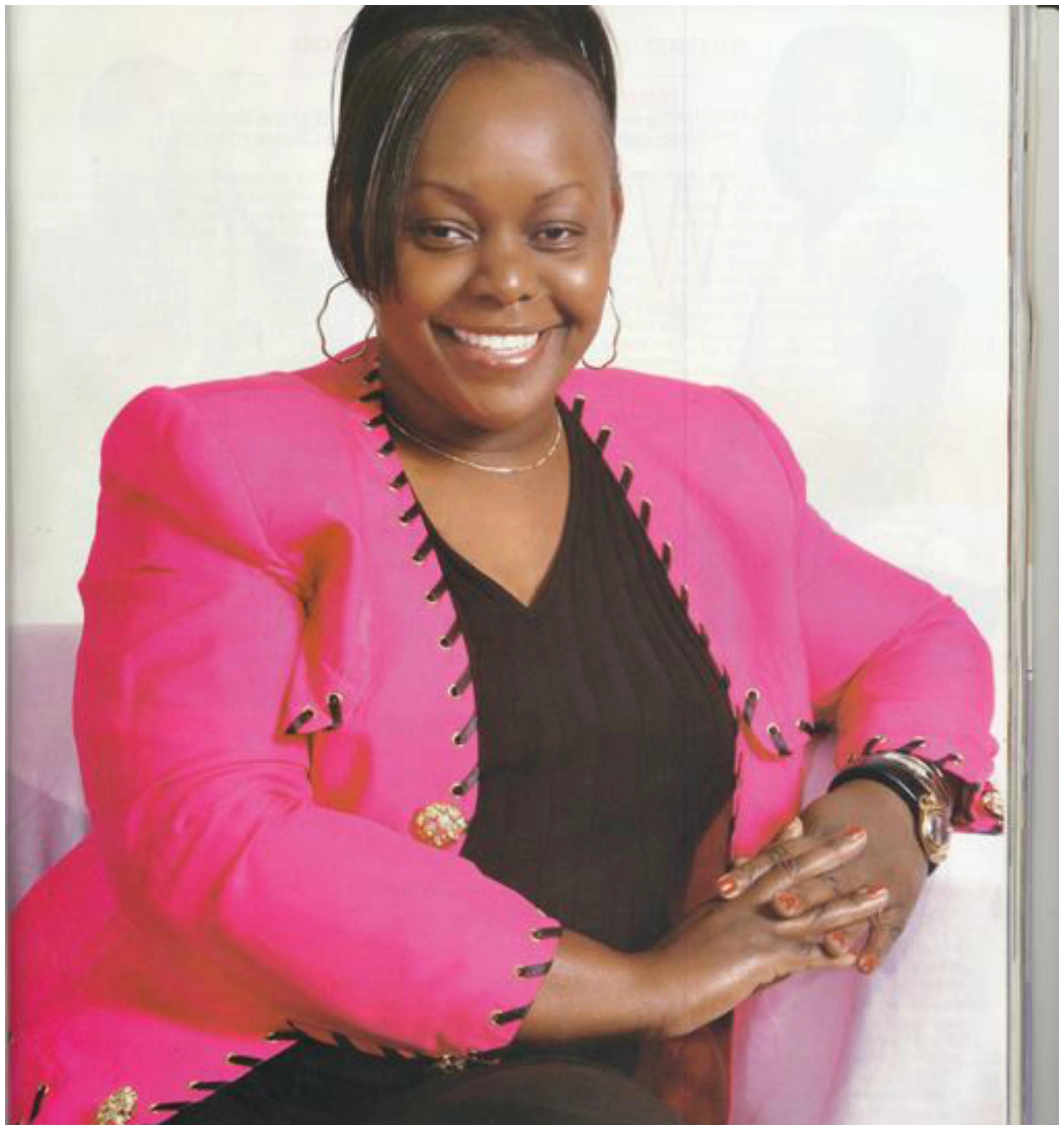 "One way of trying to con women MPs was to try hitting on them with sexual messages. We share information on our wassup and we discovered he had tried to con several women MPs," she posted.
The 25-year-old man is no stranger to politicians as he is also the same young man who was linked with an illicit affair with former Bomet County Woman Representative Cecilia Ng'etich.
Apparently, the women parliamentarians had reported him.
"As women MPs we agreed to report him to the police. Then suddenly the story became about sexual innuendos to direct connotations of sexual engagements. Shamelessly someone has even gone to the extent of putting up a photo of a guy called Samwel from Muranga who took a photo with Hon Sabina, his MP, purporting it to be a photo with the conman Chacha," she added.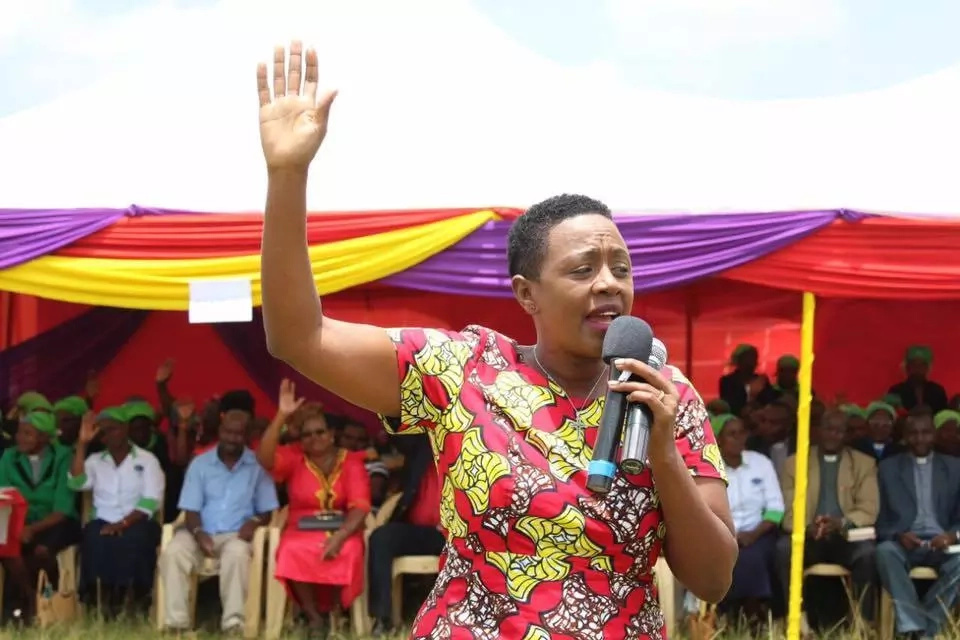 "Like I have always said, did any woman MP borrow your "V" and misuse it? It can not always be a vagina monologue. Only non intelligent people make everything about women sexual. Grow up," the politician continued.
The con artist was arrested in Tarime, Tanzania with the help of high level intelligence gathered from both Kenyan and Tanzanian detectives.
He will be confined to police cells for four days after a Nairobi Court ruled on Tuesday, April 3.
The court also ordered him to undergo mental assessment at Mathari Mental Hospital after his lawyer claimed that he has mental challenges.
Among those who fell victims to the racket included National Assembly Speaker Justin Muturi, Cabinet Secretaries Eugene Wamalwa, Peter Munya and Margaret Kobia, several Members of Parliament and senators.