Ugandan beauty Zari Hassan was a ball of fire when she decided to go off on her ex-hubby Diamond Platnumz.
According to her, the popular musician has been evading his parental duties ever since the couple went their separate ways.
In a social media post seen by The Evening Post on Sunday, April 15, Zari stated her kids hadn't seen their dad in a long time.
She even hinted they had completely forgotten how their father's faced looked like.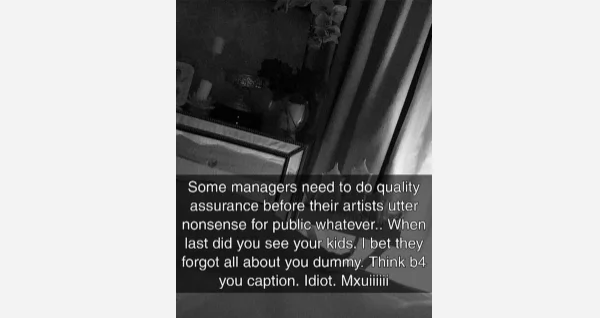 "When last did you see your kids, I bet they forgot all about you," she wrote.
The mother of five had recently shared her sympathies for Khloe Kardashian after her boyfriend was caught cheating right before their baby's delivery.
Zari is a little bit too familiar with infidelity scandals as she had to endure one rumour after the other back when she was dating the Tanzanian crooner.
Of late, the yummy mummy has been treating herself to luxurious vacations and expensive cars to sooth her soul.